SPECIALIZING IN TRACKING DOG TRAINING
Frequently asked questions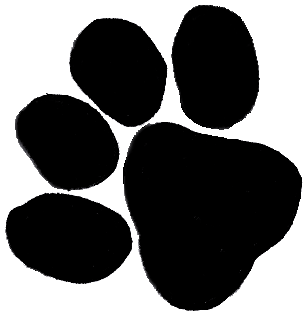 What exactly is a Trailing or Tracking dog trained to do ?
A trailing or tracking dog is trained to locate an individual by following a scent trail. Some breeds commonly used for trailing or tracking work are Bloodhounds, Labradors, German Shepherd's, the Malinois and other types of hound breeds. A variety of other breeds can be used as well as long as the dog has the proper drive.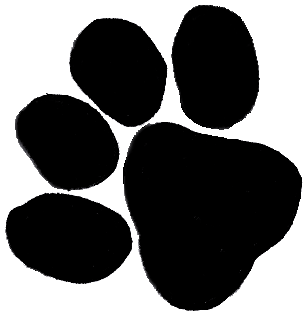 What is the difference between Tracking and Trailing ?
The difference between tracking and trailing is simply the training methods used to train the dog. There are many different types of training methods available to train a variety of different breeds for tracking and trailing work. We will teach you the method that your dog responds to the best.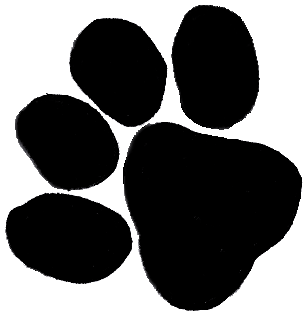 What experience do I need to attend ?
No experience is necessary, however, students must have a genuine interest in working with and training dogs. It is not necessary to be affiliated with a search group or Law Enforcement agency to attend, however it is a good idea for support after you are finished with school.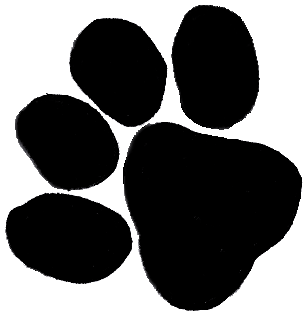 Do I have to have a specific breed of dog to do tracking or trailing work ?
There are many breeds that are capable of learning tracking or trailing work. Hound breeds, Retrievers, Shepards, Border Collies, and the Malinois just to mention a few, are usually good choices. Not all dogs are suitable for tracking or trailing work. Picking a dog with the proper drives to start with is usually the safest way to guarantee a good outcome.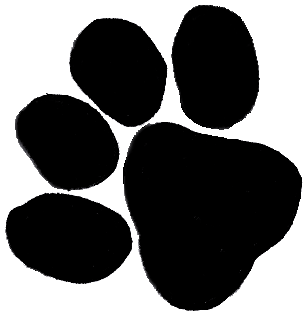 Can I learn enough in 5 days ?
The Canine Training Academy provides over 50 hours of combined classroom and field instruction. We cannot teach your dog to become an expert trailer in 1 week, however what we can provide are the necessary skills and knowledge to continue the training process after you leave the school. We can accommodate trailing teams at any experience level during class. Many of our students choose to return for another class as a refresher course or to simply increase their knowledge and skill level or obtain a higher level of certification.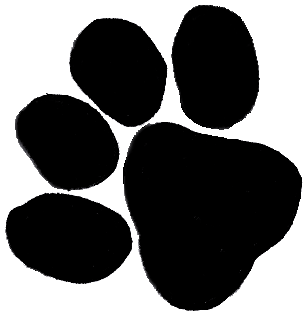 How old does my dog have to be to attend ?
Some breeds can be started on simple trailing and tracking exercise's as early as 10 weeks of age, however if your dog is slightly more mature, you and your dog will be able to participate more fully in the training. Ideally, a dog that is six to nine months of age responds very quickly to training. Dogs over 5 years can be trained but have a shorter working life.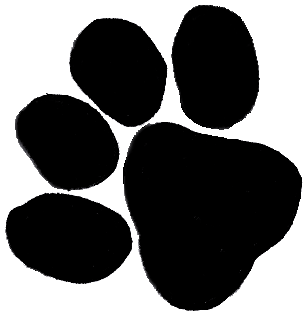 What will you and your dog will learn here ?
Here at the Canine Training Academy, we are firm believers in a strong basic foundation and practical training methods. All our instructors are well versed in many different training methods so students will learn to utilize a wide variety of both tracking and trailing techniques to train with depending on their dog's particular needs. Our program is designed to train students to assess a dog's natural drive, motivation, instinct, and natural ability. Students will learn to use praise, corrections, positive reinforcement and proper line control to build a strong, lasting foundation. Students will also receive training to assist them in developing skills to recognize potential, or correct existing problems. It is also our intention to introduce students not only to our ideas but tips and ideas shared with us by professional handlers over the years. The training will cover a variety of subjects to include training methodology, ethics, practical applications, scent discrimination, scent theory, hard surface tracking, wilderness trailing, how to read your dog, what to expect on actual deployments and much more. We will also address some of the most common problems related to these subjects.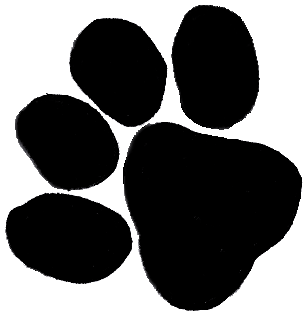 What if I attend as an observer without a dog?
Many students do attend without a dog. Being an observer is a fantastic opportunity for students to receive all of the classroom training, participate in field exercises such as trail laying and following behind other K9 teams and listening to instructor feed back in the field. Observing students will learn all the same basic training methods and problem-solving techniques taught to K9 teams. The training our students receive as an observer will prepare them to choose and train a trailing or tracking dog after they leave. Observing can also be a good idea if you are not quite sure you want to do this kind of work. Back-up personnel are also welcome to attend with handlers.
Can I make a living at this profession ?
Generally, handlers who are actively working dogs are affiliated with a Law Enforcement or Search and Rescue organization and conduct searches through their agencies on a volunteer basis or are paid through their Law Enforcement agencies. This type of work is most often performed by paid police K-9 officers or Search and Rescue volunteers. Payment for volunteers usually comes in the form of pure satisfaction from finding a person or saving someone's life, although some agencies will occasionally pay handler expenses such as travel, food, and accommodations if you are performing a volunteer search that is out of your area.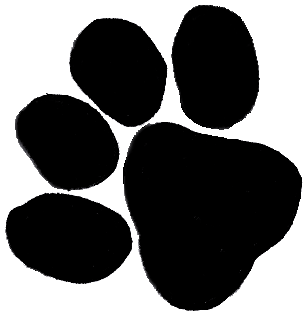 What is a certification ?
The Canine Training Academy offers teams who qualify an opportunity in each class to obtain basic or advanced certification. Some police departments and search groups require teams to be certified before being deployed on actual searches. Students testing must pass the performance evaluation to earn a certification. We offer 2 types of certification. Basic trailer certification and an advanced trailer certification for more experienced teams. Certifications are offered at the end of each academy. Dogs must be physically mature enough and have some trailing experience to qualify for certification testing.
Please reload